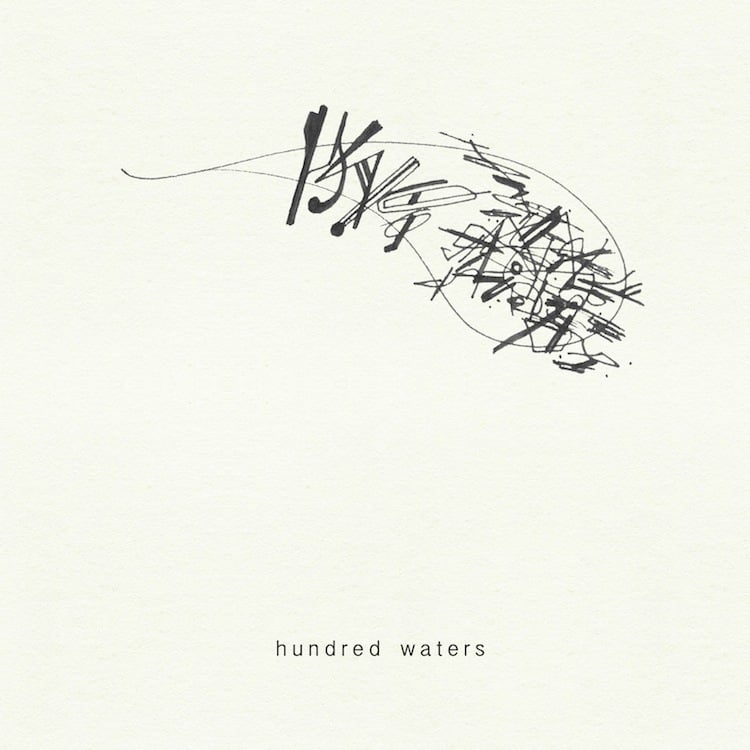 Hundred Waters 7" (SPR013)
by Hundred Waters
$

6.00
---
---
One of our most anticipated releases of the new year is this stunning 7" release by Gainesville's Hundred Waters, the band's first 7" release. The a-side hosts a lovely, organic alternate take of "Visitors" while the b features a Nicole Miglis solo version of "Caverns".
This is a very limited, one-time co-release with our friends at OWSLA. Get yours before it disappears into the ether forever. Pressed on milky transparent vinyl. The jackets are stamped with beautiful black raven foil ink.
Yours Truly was on hand to record "Caverns". Watch here »
Both songs were produced by Jason Finkel at Stadium Red in Harlem.
Available for wholesale via Burnside Distribution or from Small Plates directly.