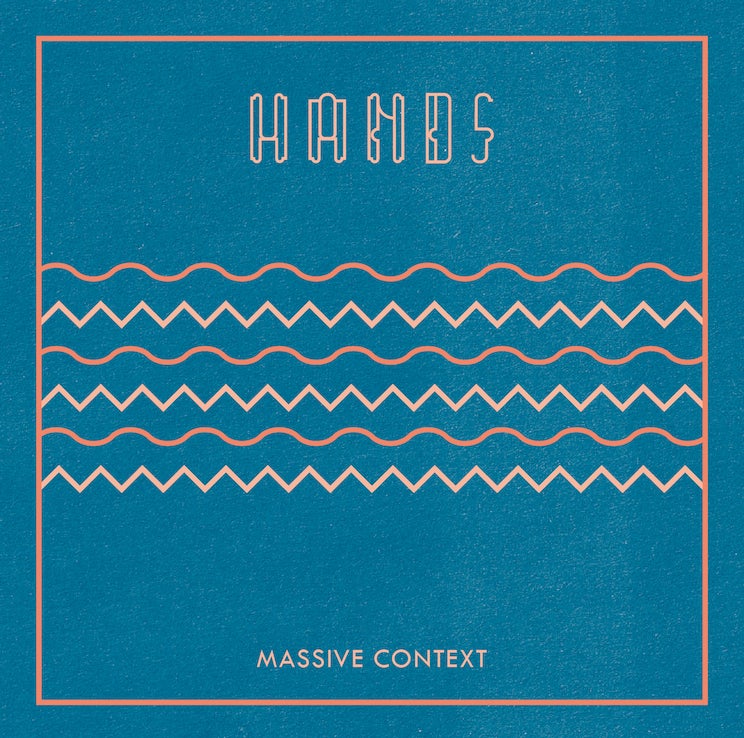 Hands - Massive Context EP 12" (SPR009)
by Hands
$

10.00

/ On Sale
---
---
We are thrilled to give you SPR009, Hands' Massive Context EP.
This is the first physical release from these LA rock demons, and with 6 tracks coming in at just shy of 30 minutes, it's a labor of love for the band, label, and anyone within earshot.
We've got 300 pressed on beautiful transparent orange/red vinyl, and...
If vinyl isn't your bag, or your '03 Honda Civic doesn't have that AUX port, we've got these Hands on CD too. Get 'em while they're hot.
Now shipping. If digital is your game, you can grab it at all relavent online shops »
Press:
"...exudes the same kind of emotional sheen as Thom Yorke's solo work..." -Buzzbands LA
"big claps, echoed vocals, massively layered melodies and driving beats...[Hands]is anything but "just another Los Angeles band."" – Filter
"There are often intangibles with bands, when you like them. You just know it. You can just like. We found that Hands does that to us and will likely do that for you too."- Daytrotter