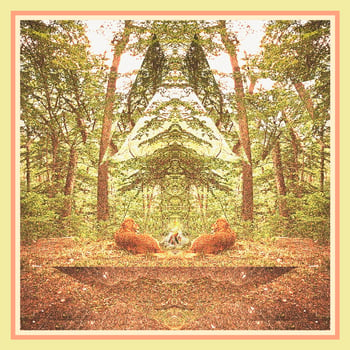 Gracie - Treehouse 12" (SPR007)
by Gracie
$

9.00

/ On Sale
---
---
Small Plates grows up with its first 12" from Philadelphia, PA's Gracie.
His Treehouse EP channels a darker spirit than his previous efforts, and for this we are grateful. Often brooding, always sexy, Gracie's downbeat electro-R n' B will surely guide you warmly through winter's darkest tunnels.
We have pressed the first 100 copies on gold vinyl to light your path.
Tracklist
A1: Sisters A2: Southern Place A3: Tryck R Treat B1: Candii B2: Playpen
Buy Digitally
Press: "...suave downtempo electropop..." - The Key WXPN
"...it should attract utter love from as many people as it alienates." - One Thirty BPM
"... deep r&b stabs all flexed around Andrew Balasia's insanely fragile and haunting soft-spoken vocals." - BIRP! FM
"...chills inducing, haunting...a bedroom ready burner." - Prefix
Stalk Gracie: